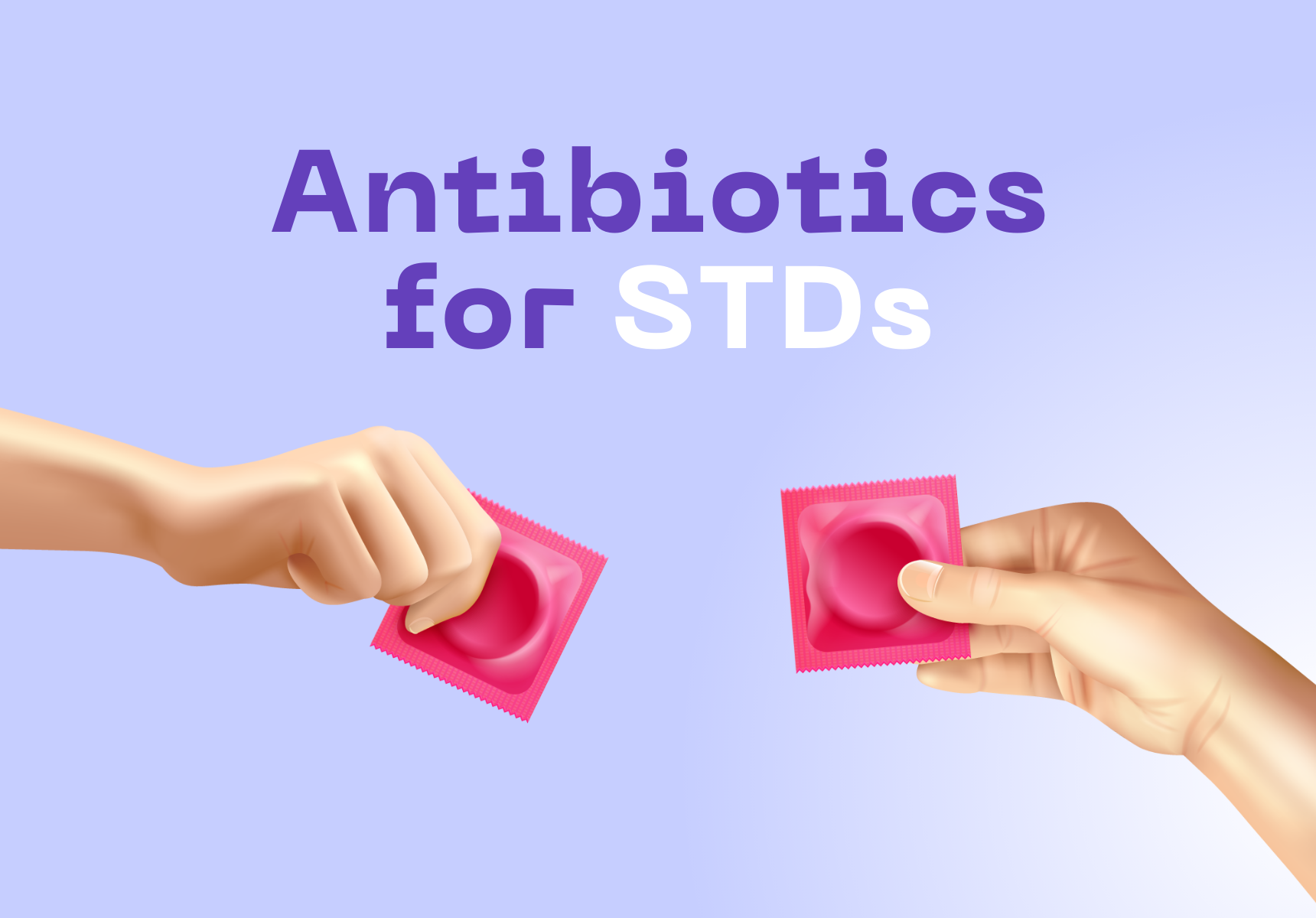 Antibacterial therapy in the treatment of sexually transmitted infections and sexually transmitted diseases is of key importance.
If inflammation, skin rashes, secretions are detected, broad-spectrum drugs with a pronounced antibacterial effect are prescribed. Antiviral and antifungal drugs can be used as complementary components of therapy. You should start using antibiotics after the diagnosis was confirmed and the causative agent of the infection was identified.
Complications of STDs in case of late diagnosis and ineffective treatment lead to impaired reproductive health in women and men. Moreover, an untreated sexual infection affects the organs of the genitourinary system. Because of this, quite often in men and women there are diseases such as balanoposthitis, urethritis, cystitis and many others.
There are no substitute drugs for the treatment of STDs. Pathogenic bacteria such as Treponema pallidum, Gardnerella, Chlamydia, Ureaplasma, gonococci and others bacteria are sensitive only to antibiotics.
But antibiotic selection should also be based on the characteristics of the disease. Only a few drugs are considered to be universal. These are macrolides such as Erythromycin and Azithromycin. As a rule, other drugs have a narrow range of action and are used for a specific diagnosis.
Antibiotics for chlamydia
Azithromycin (Zithromax) is a first-line drug.
Zithromax dosage for chlamydia is 1 g. All of the dose is taken at once. The high pharmacological safety of Azithromycin permits to use this dose for chlamydia, without the risk of side effects.
If Zithromax is ineffective for chlamydia, or in case of intolerance to Azithromycin, patients are recommended Doxycycline.
Doxycycline dosage for chlamydia is 100 mg twice a day. Treatment lasts up to 7 days.
It is recommended to have the control analysis made 3 weeks after the end of antibiotic therapy. If pathogens are detected again, a repeated treatment is prescribed.
Antibiotics for gonorrhea
The drugs used in the treatment of mild forms of gonorrhea are as follows: Zithromax, Cipro, Ofloxacin, and Tetracycline.
Gonorrhea treatment with antibiotics depends on the severity of the disease and the symptoms. For mild or moderate forms, the optimal solution is to take a single dose of Zithromax 1000 mg. You can also use a single dose of Cipro 500 mg.
If the patient has a complex form of gonorrhea, antibiotic treatment should be changed.
Cipro is taken at a dose of 500 mg twice a day for 7 days. If symptoms persist, treatment is continued or the antibiotic is changed.
And if with chlamydia, as a rule, taking oral antibiotics is enough, with a complex form of gonorrhea, injections are often prescribed. This is determined individually.
When taking oral antibiotics for STDs, it is necessary to use antifungal drugs to prevent candidiasis.
Antibiotics for ureaplasma infection
The use of antibiotics for ureaplasma infection is limited to some drugs. Recently, there has been observed a pronounced resistance to tetracyclines, so their use is inappropriate.
In this case, the following drugs are used:
A single dose of Zithromax 1000 mg;
Erythromycin at a dose of 500 mg 4 times a day for 10 days.
Usually, to increase efficiency, Metronidazole is also prescribed at a dose of 400 mg twice a day.